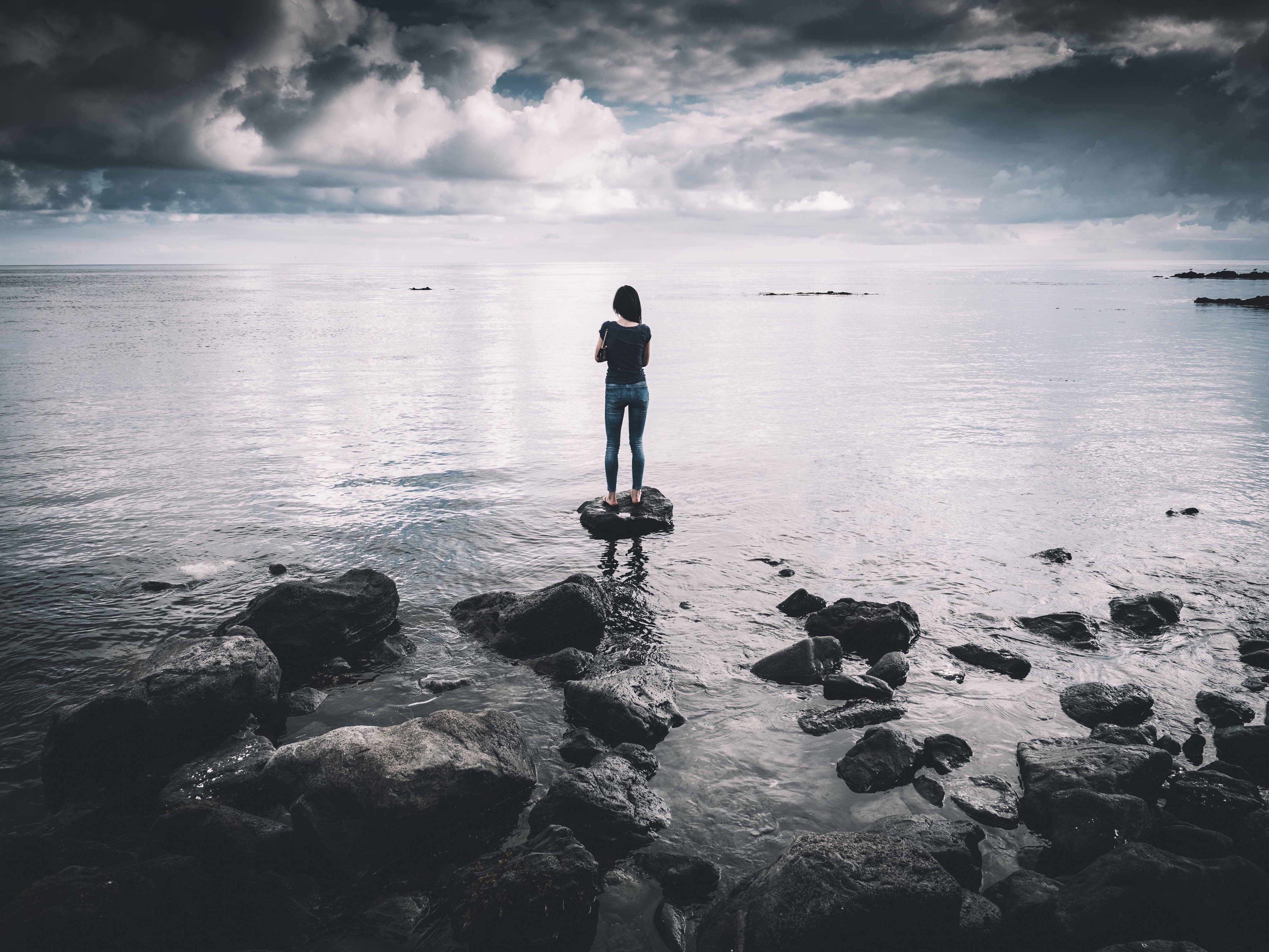 The Intuitive Master Coach Program is a 9-month mentorship program to become a seasoned Intuitive + Spiritual Coach.
In this program you will learn:
1. How to use your intuition as a daily tool + guide in your life
2. How to Trust when you are receiving intuitive information
3. Feel the past/present/possible future for yourself + others
4. Connect To Your Higher Self for wisdom + future visioning
5. Heal Yourself through Spirit + self-development tools
6. Importance of Self-Care + Intuition
7. Connect to Spirit Confidently
8. Trust & Know when Spirit is Connecting with You
9. Connect to Your Guides + Power Animals
10. Give Accurate, Professional Guided Sessions with Potential Clients.
11. Discover Your Spiritual Gifts + Legacy with the World
12. Serve Your Greatest Purpose through Coaching, Intuition + Spirit
13. Healing Techniques through creative writing, art, + oracle cards
14. Build a Spiritual Business as a Confident Coach
15. Be a Master Guide for Others to Heal + Discover their Gifts.
16. Examine Your Life + Learn how to Build a Vision that is Soul-Enriching and Fulfilling
17. Become a powerful intuitive leader!