Make an impact with your gifts.
Go from searching for answers to living your life's greater purpose.
You know you are meant for more.
You've always felt different. You tend to be the therapist in all your conversations.
You can pick up on someone's emotions very easily.
You're the person everyone goes to for advice-- even strangers.
Some might say you have a gift.
The question is, where do you begin?
It can feel frustrating and overwhelming when you know you are meant to make an impact.
That's where I come in. With my 12+ years of experience building a successful career as a spiritual teacher and mentor I train you 1-on-1 how to become a spiritual coach.
I want to help you:
Re-design your life from the inside out + getting crystal clear on the past, present and potential future.
Develop supersonic intuition so that you can feel, hear, see with a deep knowing + unwavering TRUST
Together we will:
Fine-tune your spiritual gifts
Awaken your intuition
Build unbreakable confidence
Build a holistic business together from the ground up
Discover your unique coaching style + healer method for clients
Break through blocks + transform limiting beliefs into powerful anchors of truth
Heal trauma + find peace with the past
Integrate + step into your whole self
Find your truth + share your message
This training includes:
Daily spiritual guidance + support through audio messages + text
4 monthly 1-on-1 45 minute coaching call
Personalized yoga nidra meditations to reprogram your subconscious
Critique + practice clients to improve your confidence
Bonus: Certificate of completion at the end
Become a seasoned healer and spiritual mentor under the wing of Emily's 12+ year experience.
Take your gifts to the next level and start making an impact.
How does mentorship work?
Mentorship is a personalized experienced designed to help you figure out your natural gifts to make an impact.
We meet 4x a month and also connect weekly through Voxer.
You have complete freedom to do your life while having a mentor by your side, literally in your pocket a message away.
Who is this for?
This is for the woman who is ready to learn more about herself in an intimate and spiritual way. She is ready to go deep and have real and raw conversations. You are committed to self-work even when it gets uncomfortable.
You know that being a good person and helping others is the key to creating change and you deeply desire to make an impact with your gifts.
What do you get?
The foundation of this work is accessing your intuition to gain insight to change your life.
Through weekly thought-provoking conversations you will learn:
spiritual psychology to shift old beliefs into new empowering thoughts
guided meditations to increase intuition
breathwork to ease anxiety
psychic exercises to access insight
connecting with ancestors for guidance
mindfulness practices to practice presence
intuitive journaling for unleashing creativity
practice sessions with other mentees to build confidence
You are set up to win and walk away with life-changing tools to support you in your passion to help yourself and others.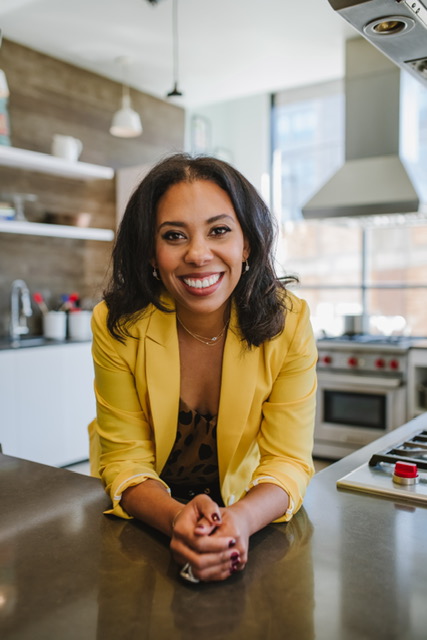 I've felt I was intuitive for a while, but just chalked it up to being crazy, then one night I found Emily's book and found someone who might understand me. After our first session I joined on for 1:1 mentorship and it has made all the difference. The daily check in and assignments have helped me to hone my skills and it's been so comforting to have Emily providing me with the support I needed.
I have gained so much confidence and have been able to work with others to gain more experience and insights as to how to grow these gifts. This mentorship is shaping my experience and enriching my life in so many ways I'm really excited to see where it takes me - and I know with Emily at my side I will be able to help the world be a better place. - Vanessa R.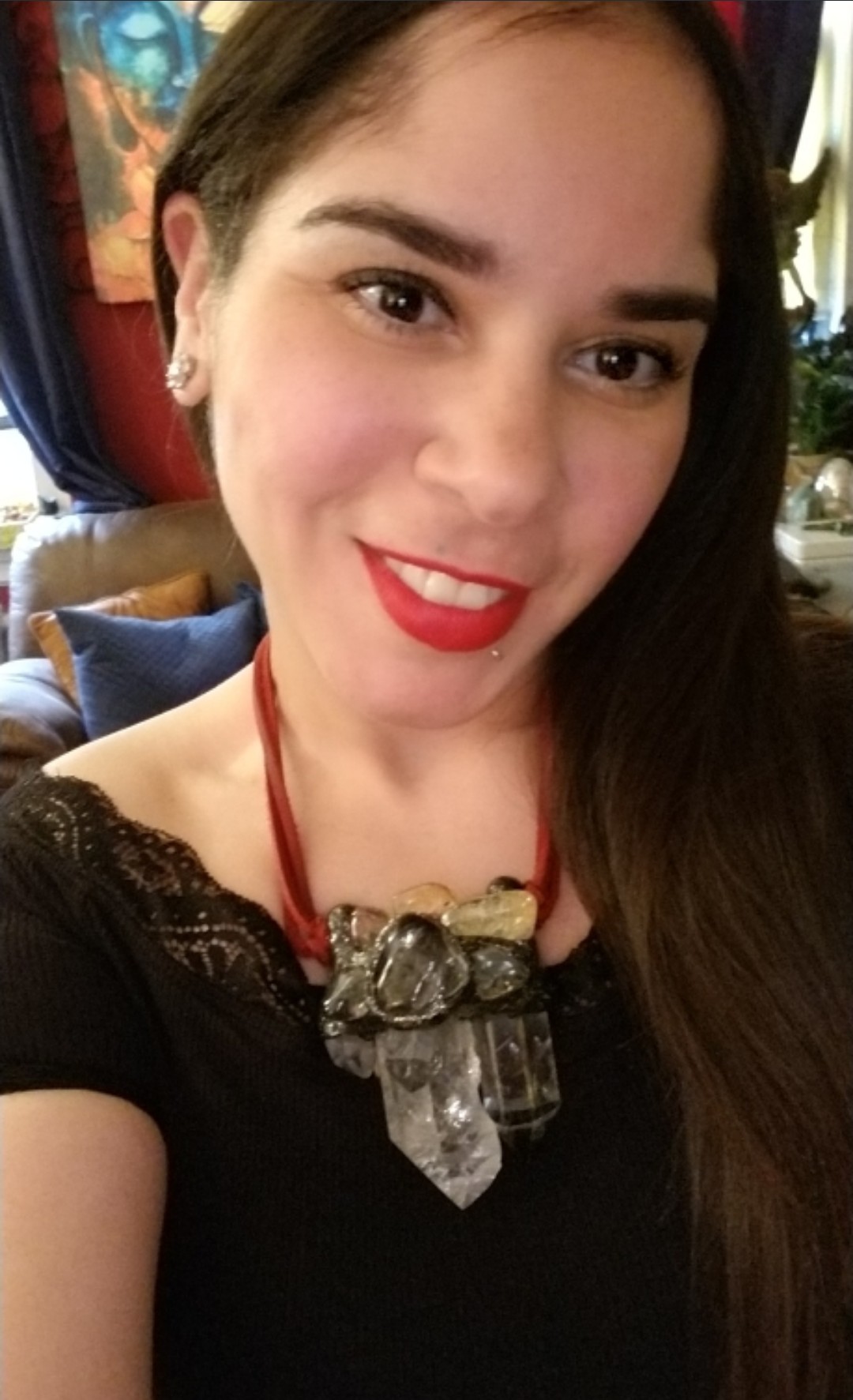 I wanted to say thank you so much for all your guidance and support. Your mentorship has changed my life in such a short period of time. I'm so grateful that you encouraged me in expressing and validating my gifts as an intuitive medium.
I couldn't do this work without you. I now have the confidence and the ability to give readings and use my gifts to help and heal others. I highly recommend Emily stroia's mentorship, her workshops and her books. She is highly gifted and will help you on the right path to succeed your goals and dreams. Thank you so much! With love always - Jane G.
Course Curriculum
Welcome!
Available in days
days after you enroll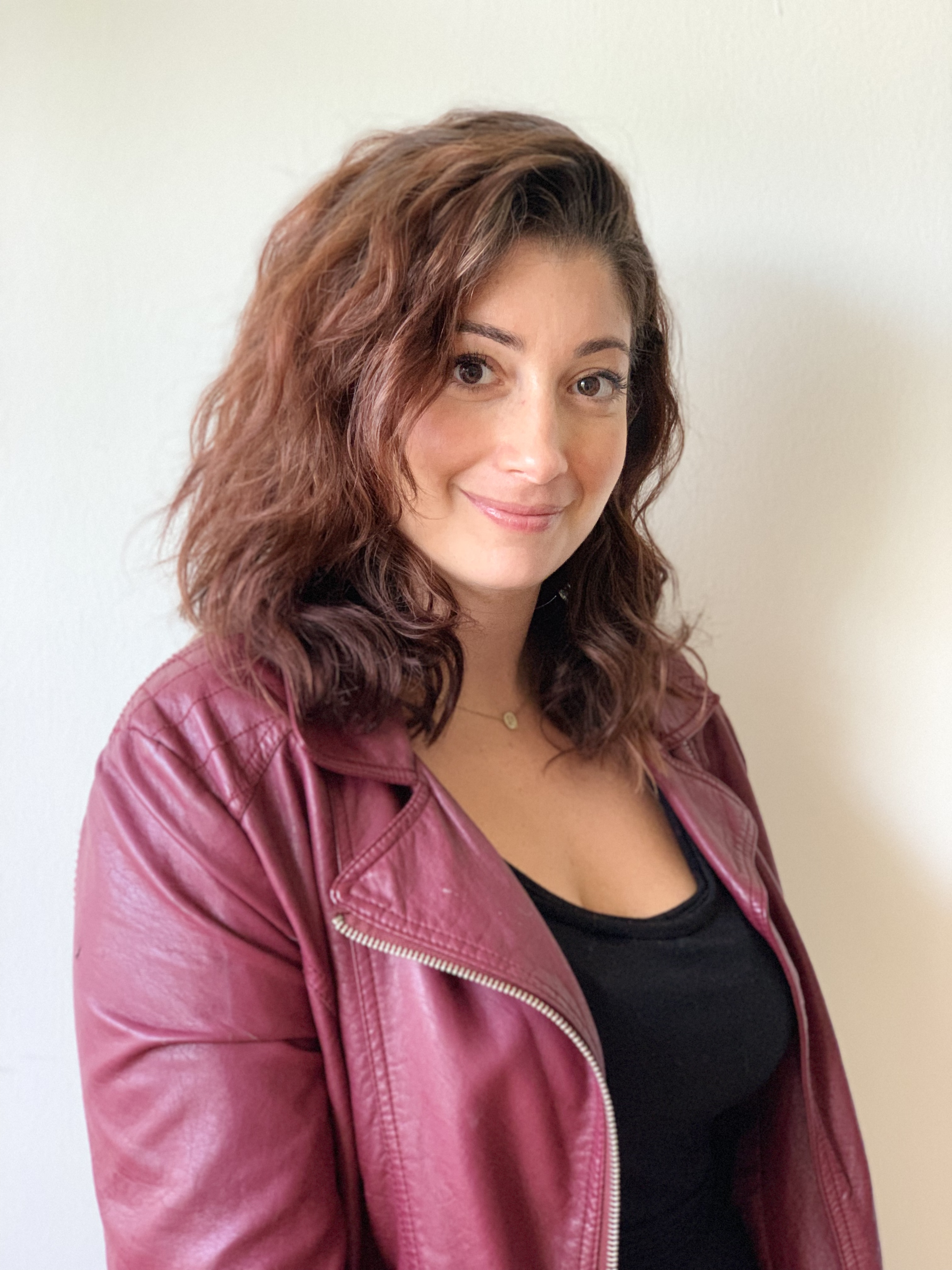 Going into this 1-month mentorship program I didn't have too much experience with meditation and connecting my intuitive self, but I knew that there was more of myself to get in touch with. I wanted to be able to live more wisely and mindfully by making decisions, communicating, maintaining relationships, etc. in a way that was conducive to what I truly want and need. I absolutely got what I needed to catapult my relationship with my inner self and would recommend this to almost anyone, as Emily caters the program to fit your specific interests and gifts.
Throughout the experience, I was provided invaluable tools like guided meditations (including breathwork) writing prompts, and inspirational talks that I will continue to practice. For me, it was important that I expressed the vulnerable side of myself and Emily made it so easy to trust her with not only her immense knowledge and experience on these subjects, but innate gifts to guide and connect with others. I never felt judged and always felt empowered. I was able to connect to different areas in my life that I I realize I wasn't thinking clearly about, like my career path. Emily provided tools and exercises that helped me arrive at a conclusion about where my career should go. - Noura C.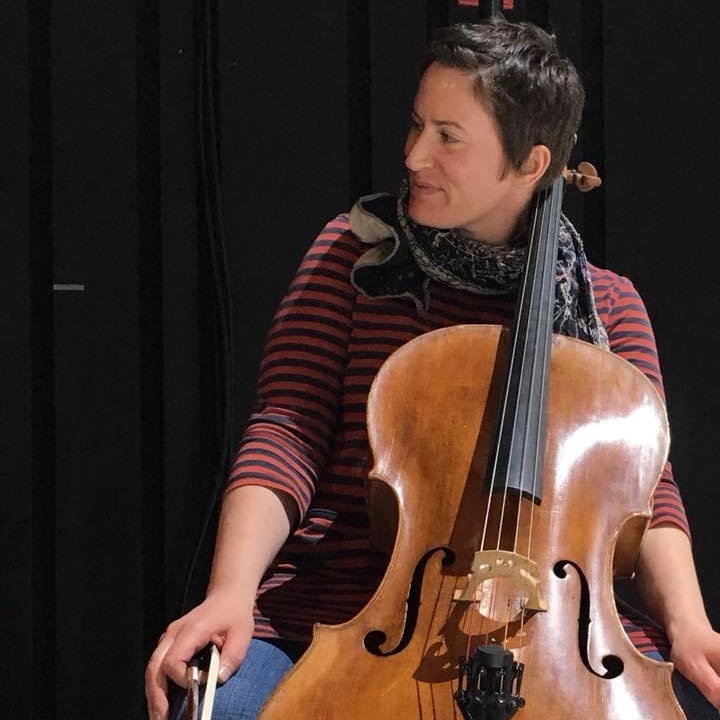 Emily Stroia has the best of both worlds and working with her is the best of both worlds.
She is both a practical advisor and masterful intuitive as well as an expert communicator. She has the uncanny ability to distill your problems into practical solutions all while maintaining a laser sharp focus on both your ultimate objective and motivate clear inspired step by step follow through. Emily achieves all of this through the all-important lens of a true light worker - the lens of a heart centered, kind and generous and multi-faceted master. I'm so grateful to work with her! - Zsaz R.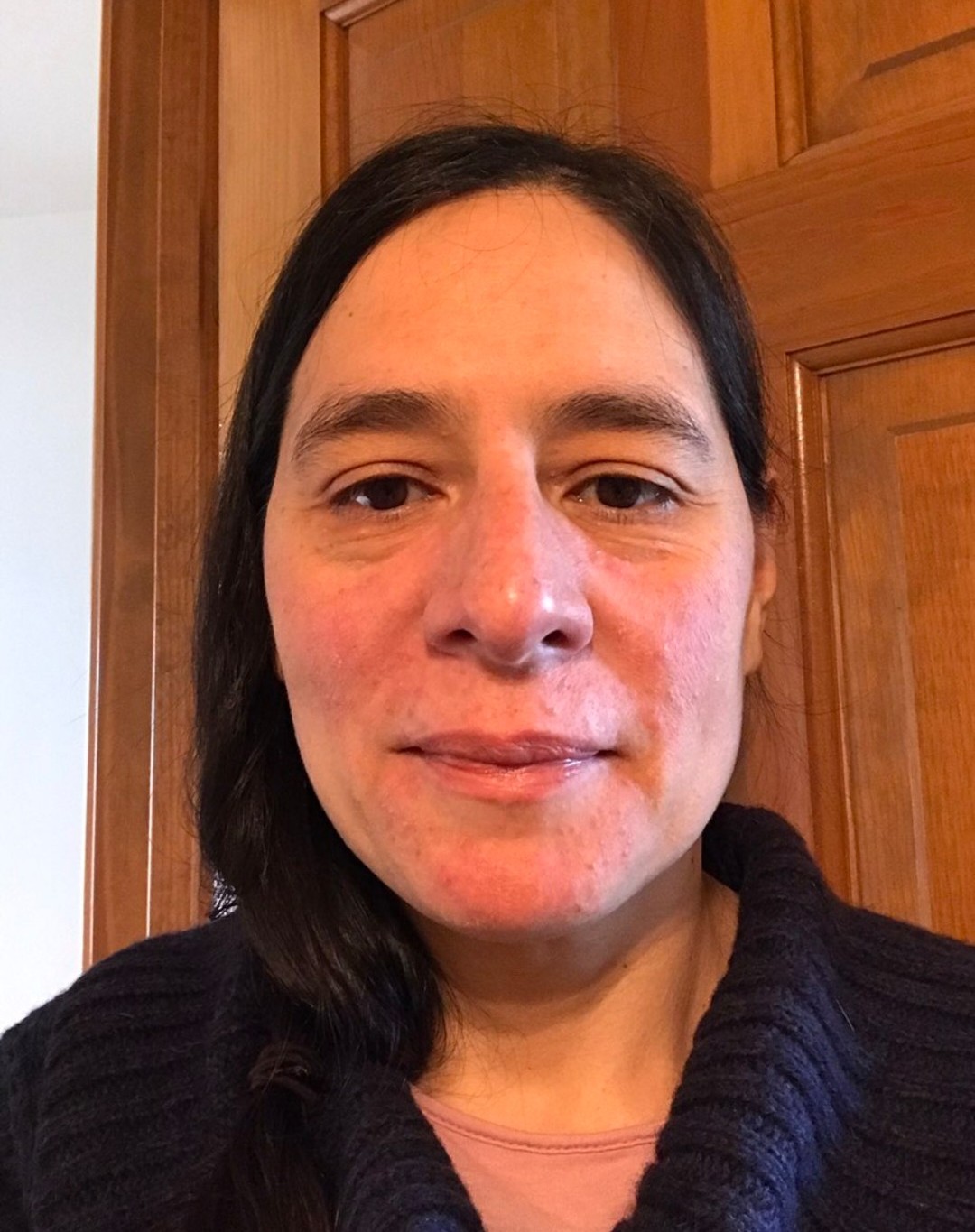 "Life affirming magic. Light and love. Joy, clarity, gratitude, and hope."

These are not just qualities I was able to experience while working with Emily Stroia, these are qualities she guided me to excavate- treasure she helped me uncover in my own heart.
Although deeply drawn to Emily's work, when I signed up for mentorship, I didn't know what to expect or even what I really wanted. Since I was a child and well into adulthood, I'd felt a troubling sense of spiritual darkness and fear. Despite trying and often succeeding in maintaining an outward positive attitude, this darkness had pulled me back repeatedly. Over the years, I had accumulated layers of shame and uncertainty.
Through a series of incredibly insightful questions, individually curated meditations, all in the safety of a space of ultimate respect and love, Emily guided me to unearth and transform key issues embedded in this darkness. I feel stronger spiritually, emotionally, and even physically. In addition, my creativity feels greatly unleashed. I am now confident that I will be true to myself by faithfully engaging in daily creative practice.
In a time of great uncertainty in the world, tremendous hope has improbably blossomed in my heart. If you feel an affinity with Emily Stroia's work and words, please give yourself this amazing gift of mentorship. - Jennifer G.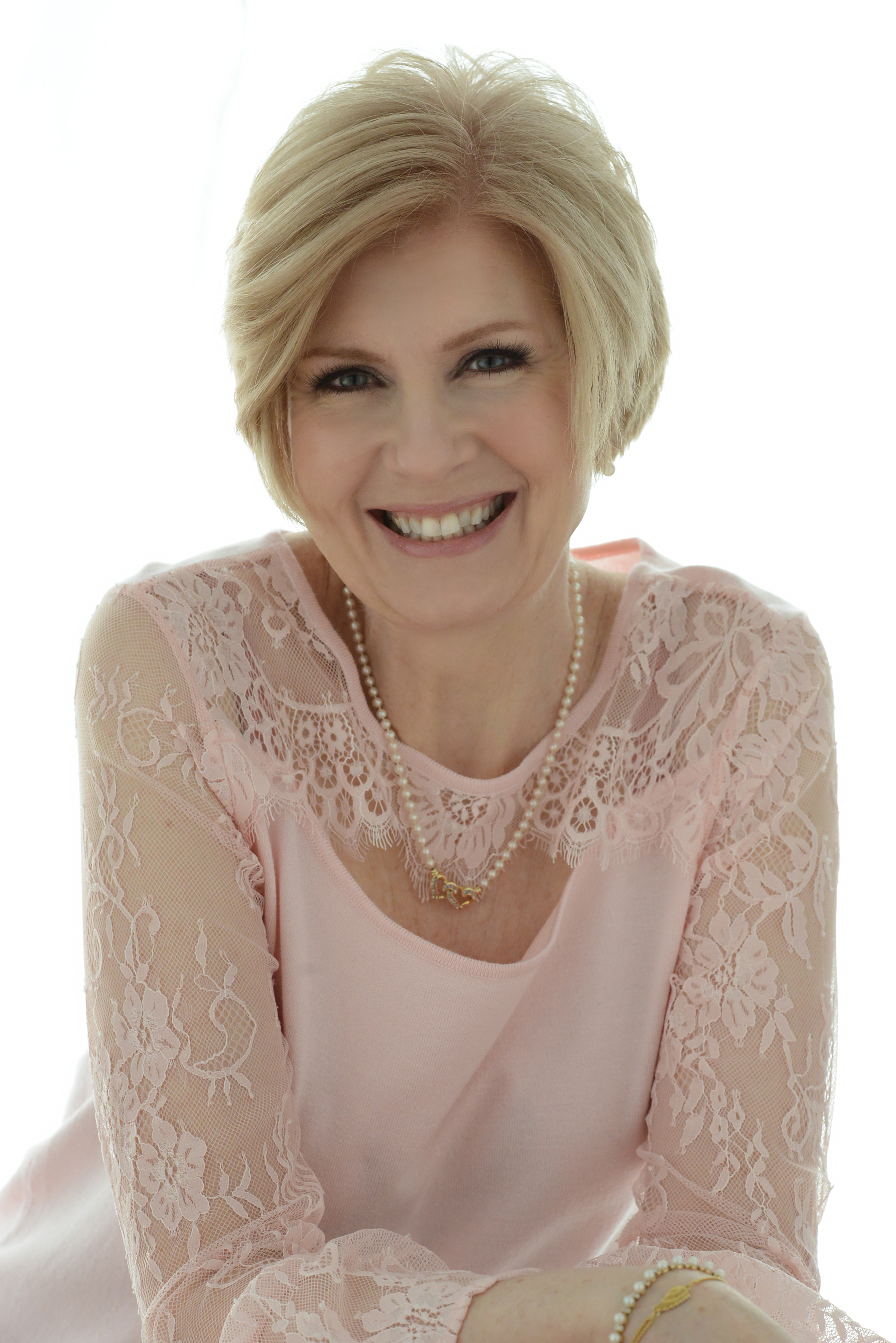 I highly recommend Emily and her mentorship program. Emily is an amazing teacher & mentor. In our work together we focused on what the ideal next steps would be to take my business to the next level.
Emily provided exceptional value in her ability to assess situations quickly and offer concrete tools, processes and plans of action to enable successful growth, change and resilience.Since working together, I have been able to successfully take my business to the next level. I couldn't be more grateful for Emily's support and guidance!! - Diane W., http://www.dianewilshere.com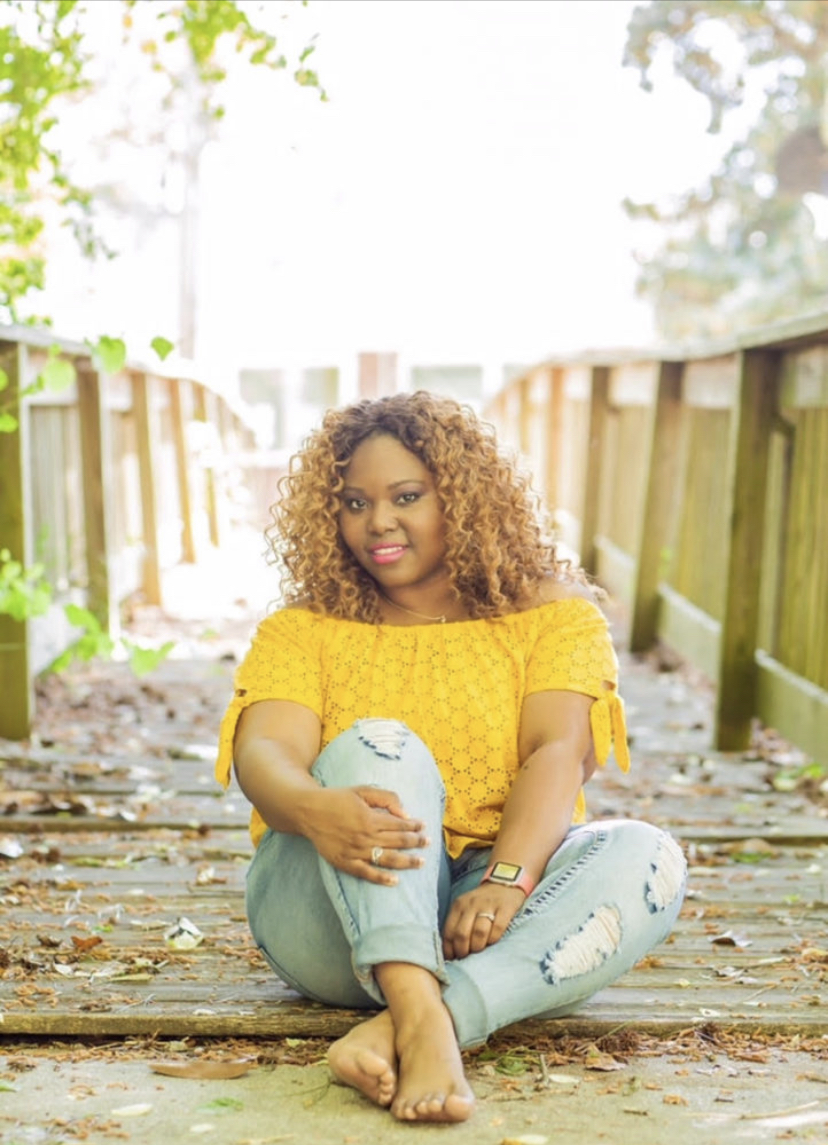 I joined Emily's VIP coaching program with the hopes to grow more as a spiritual entrepreneur.
This experience was exactly what I was looking for. It gave me so much more confidence to be able to grow as a spiritual leader in my community and online.
Through this experience I was able to face my financial blocks. Emily helped me put a plan of action together so that I can start and continue showing up for those ready to grow in their spiritual gifts as a mentor myself!!
I look forward to working more with Emily in the future! - Sherry B., www.IntuitiveGemini.com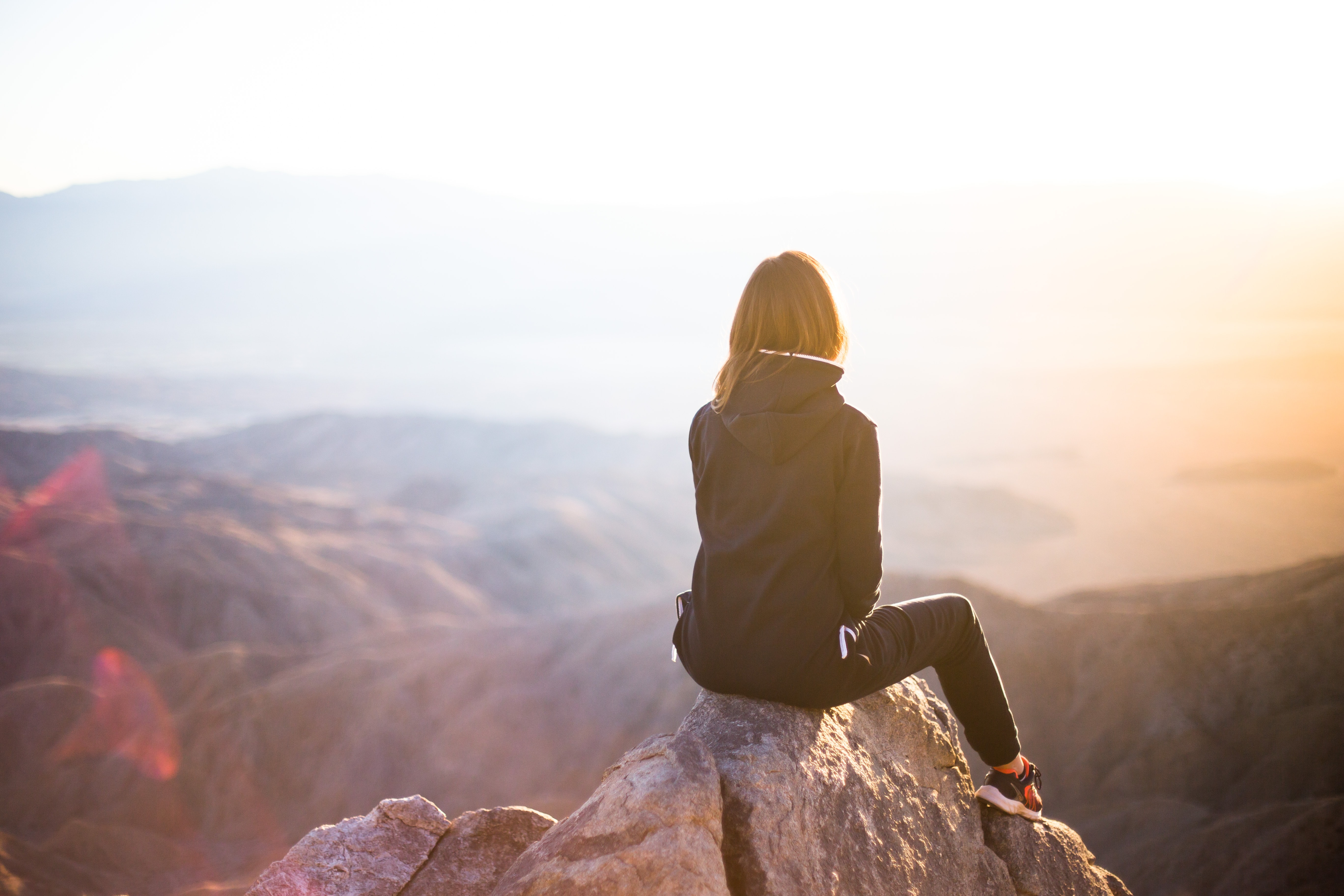 I enjoyed our sessions together. You helped me to recognise and trust my own insights and guidance and supported me with some processes that helped me to access what I needed to move forward! You were encouraging and offered a safe space to explore. So, thank you, I so appreciate you 😊
- Caron L.
Frequently Asked Questions
When does the course start and finish?
The course starts June 8th and ends July 3rd. It is a 4 week experience with daily support Monday-Friday.
What if I am unhappy with the course?
We would never want you to be unhappy! If you are unsatisfied with your purchase, let Emily know within 48 hours and you will get a refund.